At Ortho 101 in Grande Prairie, our orthodontist offers braces as a treatment option for patients who are looking to straighten their teeth and restore proper form and function to their smile.
Request Appointment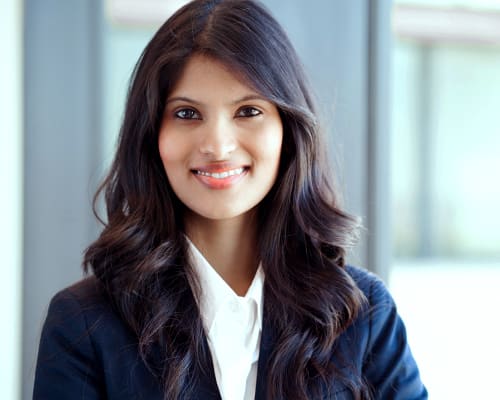 Braces in Grande Prairie
Braces are one method that allow us to help our patients achieve a straighter smile and maintain excellent oral health.
They have many health benefits, including helping to properly align your teeth so biting, chewing and speaking are easier.
As you begin and progress through your treatment, we are committed to helping you feel at ease and providing a positive orthodontic experience.
We understand that starting an orthodontic journey can be a daunting experience, so we strive to answer all of your questions and address any concerns in a calm, friendly and inviting environment. We work at your pace and explain each step of the process.
What are braces?
Braces are a combination of brackets and wires that gradually shift your teeth into place by applying a constant, gentle pressure on a patient's teeth.
Are braces really necessary?
Although you may be considering braces for aesthetic reasons, it is important to understand the health benefits associated with braces. Straight teeth can help you effectively bite, chew, and even speak.
Properly aligned teeth can also help contribute to overall oral health, as they can be easier to brush, clean, and floss.
The ability to take better care of your teeth through proper oral hygiene helps prevent future cavities and periodontal disease.
Do I need braces?
You may require braces if you have any of the following symptoms:
Misaligned Teeth
Crowded Teeth
Overbite
Underbite
Open Bite