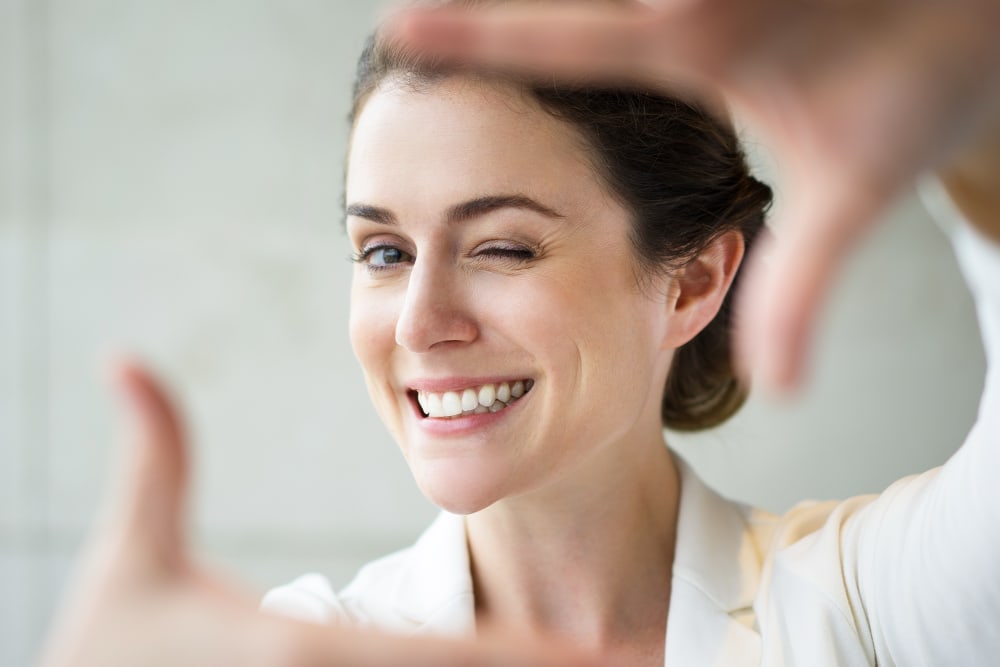 The most obvious benefit of straightening your teeth is the new aesthetics of your smile! You can't help but notice a beautiful and straight smile. However, there are many other important benefits to straightening your teeth too. Our friends at the Canadian Association of Orthodontists have shared a few!
---
A Straighter, Healthier Smile
When your teeth are not straight or properly aligned, they can wear down faster – damaging the tooth's enamel or tooth structure. This is detrimental to the long-term health of your teeth. After all, you want to keep them for a lifetime!
The truth is, our teeth are stronger when they are straight! This applies to the daily functions of eating and chewing too. We can chew more efficiently and are not prevented from eating certain types of foods due to misaligned teeth.
The function of speaking is also impacted by our teeth. Straight teeth can improve speech and enunciation. Certain sounds require our teeth to be in a specific position for the sound to be clear. Mispronunciations or slurred words can happen if the teeth are too far forward or if there are large gaps between them.
There are many benefits to straightening your teeth, including daily functions such as eating and speaking. Straightening your teeth also helps with your long-term health too.
At Ortho 101 in Grande Prairie, we want you to experience all of these benefits and a fabulous straight smile that is downright unforgettable! Contact us for your smile consultation today!