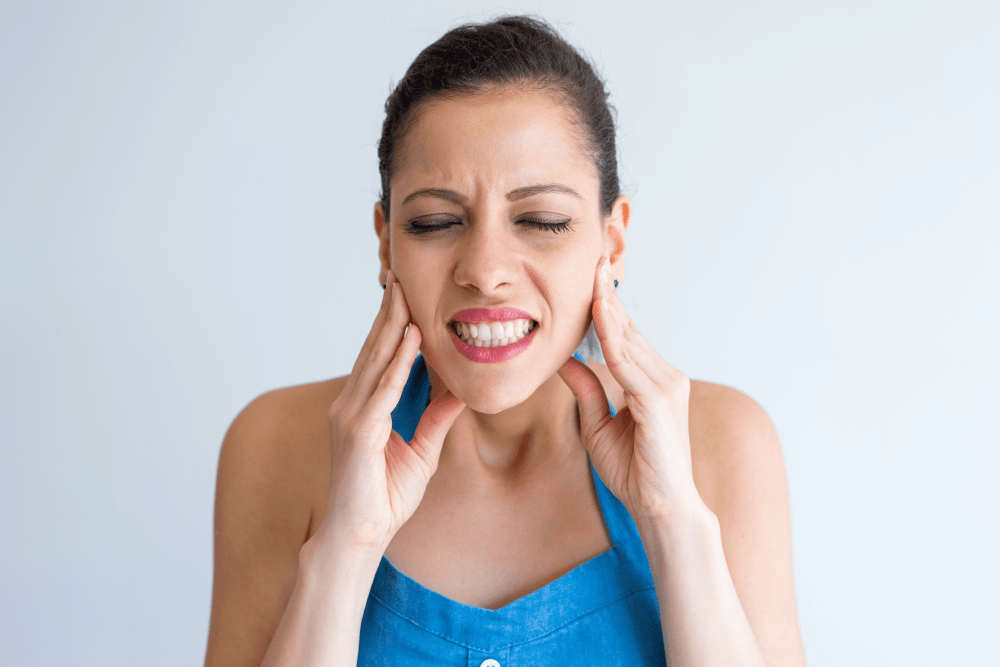 Are you hearing clicking and popping noises from your jaw joints? Do you find it hard to yawn in the morning without enduring a shooting pain? Jaw joint discomfort can be debilitating and can be triggered by many factors – one of which is a bad bite!
---
Many people are unaware that orthodontic treatment goes beyond straightening teeth. It can help improve daily functions too. This can include speaking, eating, chewing and breathing!
Contact us at Ortho 101 for a consultation. Our experienced orthodontic team will assess your bite to determine if treatment can help your symptoms.