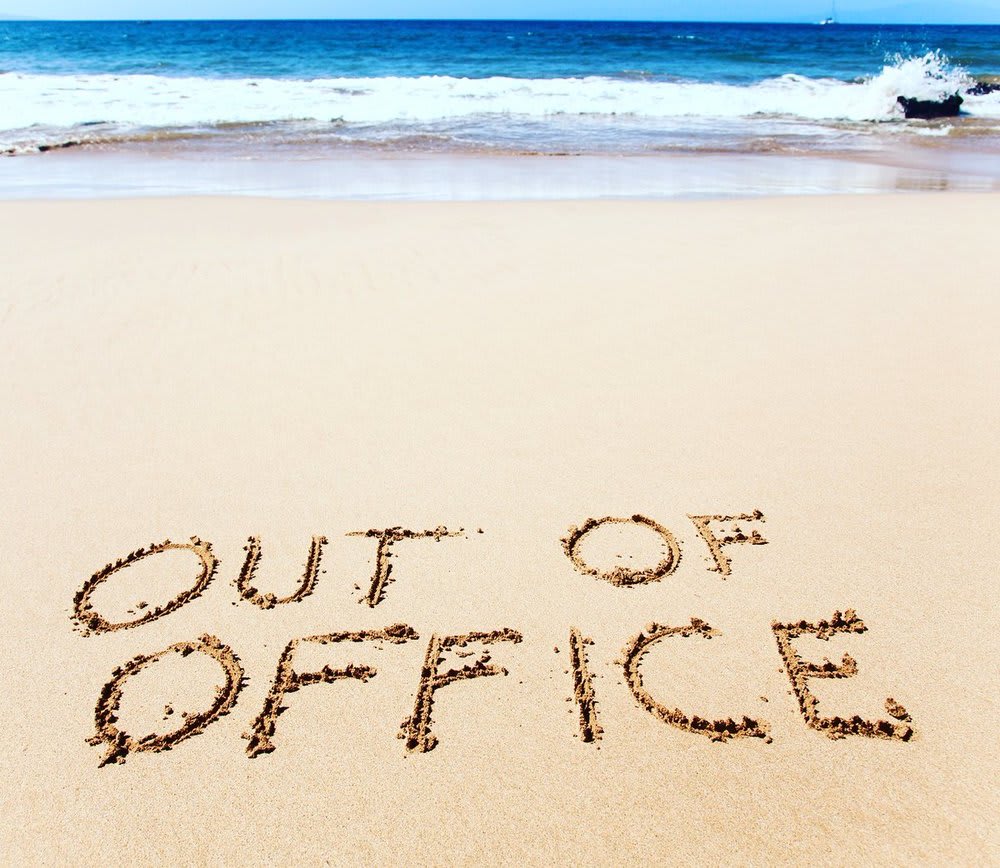 Summer is in full swing and we are taking the time to enjoy it. We hope you are too! Our office will be closed for appointments from July 25 – August 5. Be sure to book your orthodontic appointment or consultation with our office in Grande Prairie for after August 5.
---
If you have any questions about orthodontic treatment, Invisalign or your smile, feel free to e-mail us at info@ortho101.ca.
Don't forget, you can check out the potential of your smile with us using Invisalign by clicking here: https://providerbio.invisalign.com/sv/c03252317
We look forward to hearing about your summer adventures upon our return! Enjoy your summer!