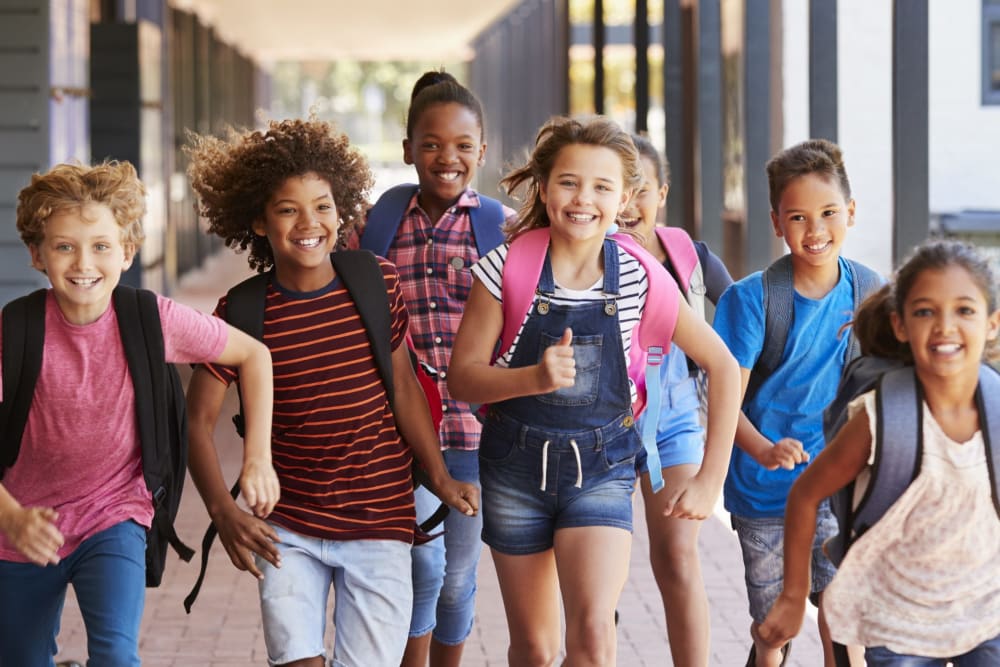 It's that time of year for the end of summer and back to school! Time to pack lunches, sign field trip forms and make sure your child stays healthy.
---
Part of that health check should be checking in on their oral health care. Did you know an orthodontic check-up is recommended by the age of seven years old?
Bring in your child to visit us at Ortho101! No referral is necessary from your orthodontist. Our office is family-friendly, and we take the time to listen to your concerns before recommending any procedures.
Contact us in Grande Prairie for your child's complimentary consultation today!