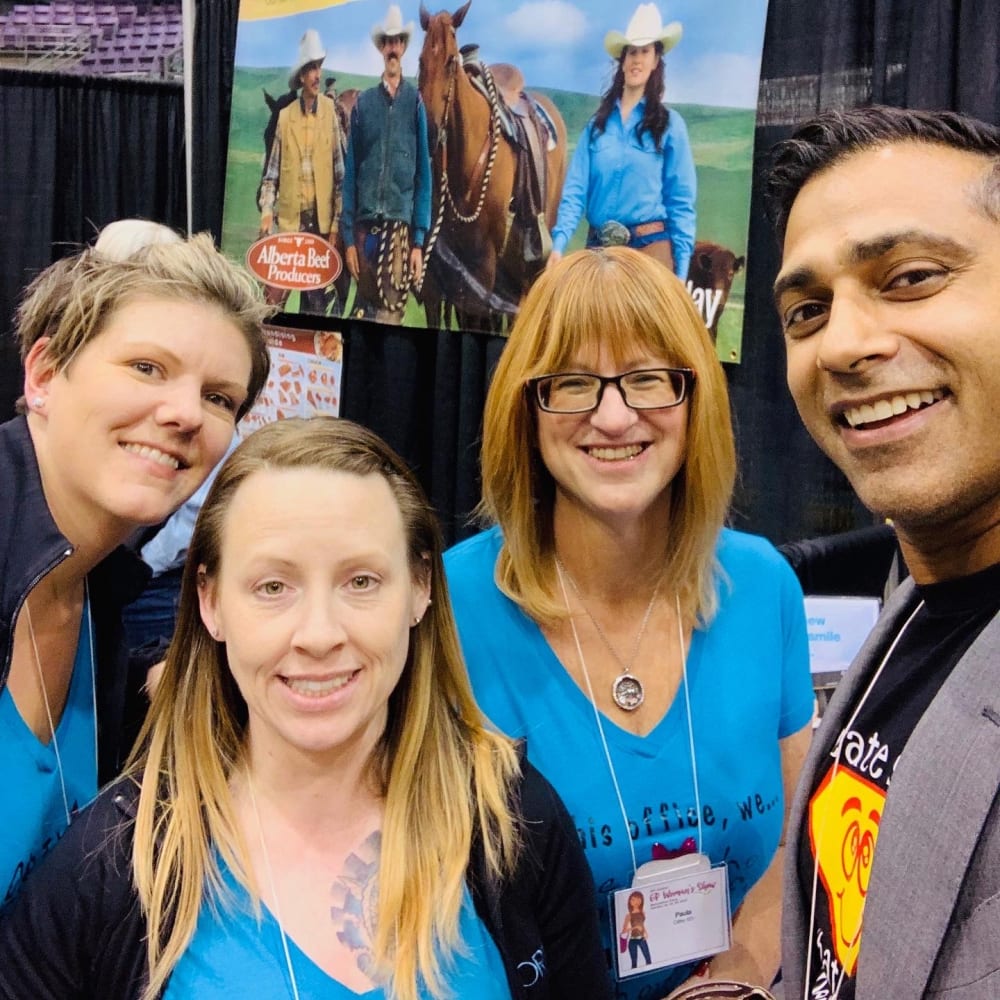 This past weekend, we participated in The Woman's Show at Revolution Place in Grande Prairie. Thank you for coming to visit us at our booth! We loved meeting all of your smiling faces! We hope you enjoyed the giveaways, food samples, networking, fashion shows, trade shows and seminars.
---
For those of you who didn't get a chance to stop by, our local office in Grande Prairie provides services for orthodontic treatment including braces and Invisalign for patients who are looking to straighten their teeth and restore proper form and function to their smile. Treatment does not have an age requirement. We offer dental services to children, teens and adults! Each treatment is personalized to you.
Visit us for a consultation to find out if you are a candidate for orthodontic treatment. We offer braces and Invisalign. Contact our office directly for your complimentary consultation. We look forward to meeting you and helping you achieve a healthy and beautifully aligned smile!