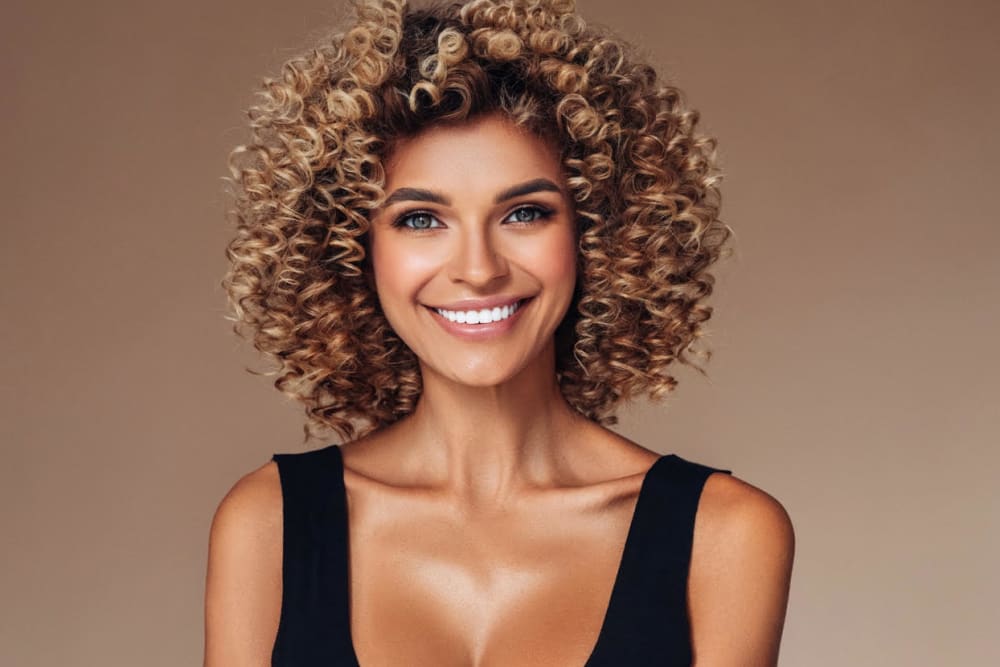 We often get questions from concerned parents when they visit our Grande Prairie orthodontics office. They want to know how orthodontic treatment will help them or their kids. Dr. Randeep Chana has been fixing kids' smiles here in Grande Prairie for years.
---
A common concern with orthodontics is many parents believe that these services will be terribly expensive. When they come in and explore all the benefits their children will get from expert intervention, they are more than willing to invest in the cost. Additionally, we want to share two big reasons why parents should book their first consultation for a child with crooked or uneven teeth:
Orthodontic treatments help patients by:
1. Preventing Injuries to Teeth
When teeth fit into an even line, they feel better. A good fit means less discomfort while chewing. During a traumatic event such as a slip-and-fall or a bike accident, youngsters and adults with a straight smile will be less likely to sustain injuries to their teeth.
2. Reducing Wear and Tear
Crooked teeth don't fit together well, and they experience more wear-and-tear. If you or your child must work harder to bite down and chew food on a daily basis, there will be an impact on the enamel that covers the surface of each tooth. Over time, tooth enamel will wear away, making the teeth more prone to infection and decay. Enamel is the strongest material in your body, and it helps your teeth to avoid experiencing the very hot and cold temperatures associated with certain foods and beverages.
At Ortho 101, we want to help you or your child obtain a healthy, even smile. Making this investment in orthodontics now will help your child enter adulthood with greater confidence in their smile and provide the benefits of straight teeth, two of which we touched on above.
If you want to prevent uneven wear, enamel breakdown, tooth decay, pain, and discomfort, book a consult for you or your child with our friendly orthodontics team here in Grande Prairie for an initial consultation. We offer affordable payment plans that will fit your budget.